DO NOT DESTROY NATURE.
RECYCLE!
Scrap metal
Purchase and primary processing of ferrous and non-ferrous metals.
Electronic and electrical waste
Предадете ги Вашите нефункционални електрични (уреди од домаќинство, машини)  и електронски уреди (компјутерска опрема, принтери, монитори) за рециклирање.
Hazardous waste
Dispose of your hazardous waste to a company licensed for transport, collection and treatment of hazardous waste.
Car batteries and single-use batteries
Hand over your used car batteries and single-use batteries so they don't end up as hazardous waste in nature.
Welcome to Ekocentar97
Екоцентар 97 е компанија која што активно се занимава со рециклирање и управување на отпад повеќе од 20 години. Екоцентар 97 може да понуди сеопфатно решение за преземање на целокупниот отпад кој што го создава Вашата компанија. Основна дејност на компанијата е откуп, собирање и примарна преработка на отпад од обоени и необоени метали. Покрај тоа, нашата компанија е специјализирана за преземање на опасен отпад, отпад од електрична и електронска опрема, акумулатори, батерии, стари возила, кабли и др.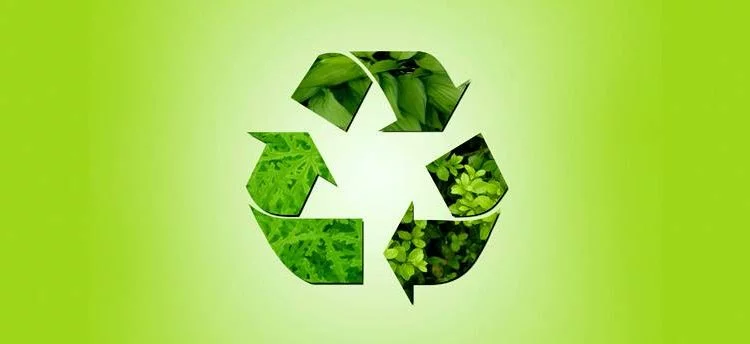 ISO certifications and licenses
Ekocentar 97 has all the necessary work permits, as well as 4 ISO certificates.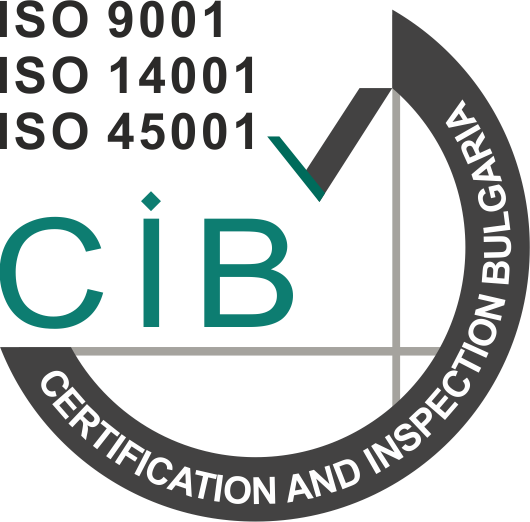 Recycled metals (tons)
Recycled electronic waste (tons)