DO NOT DESTROY NATURE.
RECYCLE!
Scrap metal
Purchase and primary processing of ferrous and non-ferrous metals.
Electronic and electrical waste
Hand over your non-functional electrical (household appliances, machines) and electronic devices (computer equipment printers, monitors etc.) for recycling.
Hazardous waste
Dispose of your hazardous waste to a company licensed for transport, collection and treatment of hazardous waste.
Car batteries and single-use batteries
Hand over your used car batteries and single-use batteries so they don't end up as hazardous waste in nature.
Welcome to Ekocentar97
Ekocentar 97 has been actively engaged in recycling and waste management for more than 20 years. Our company offers a comprehensive suite of services spanning a wide range of waste types and industries.
The main activity of the company is purchase, collection and primary processing ferrous and non-ferrous scrap metal. Additionally, we are specialized in disposal of hazardous waste, ee-waste, car batteries, single-use batteries, scrap vehicles and cables.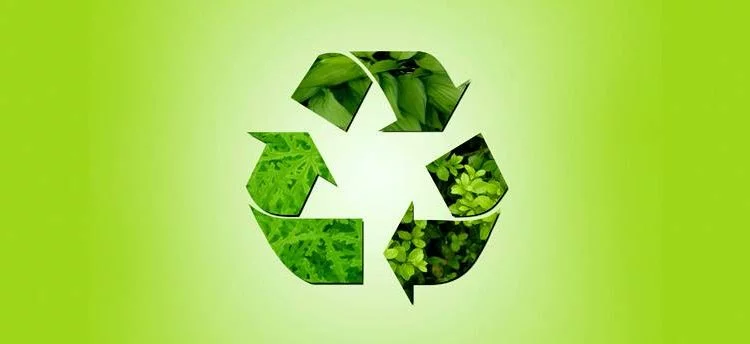 ISO certifications and licenses
Ekocentar 97 has all the necessary work permits, as well as 4 ISO certificates.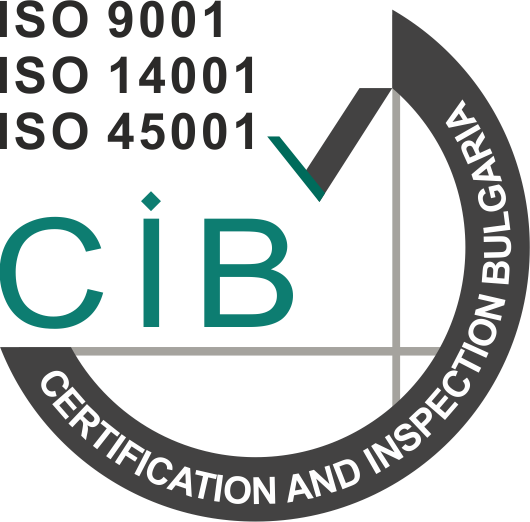 Recycled metals (tons)
Recycled electronic waste (tons)